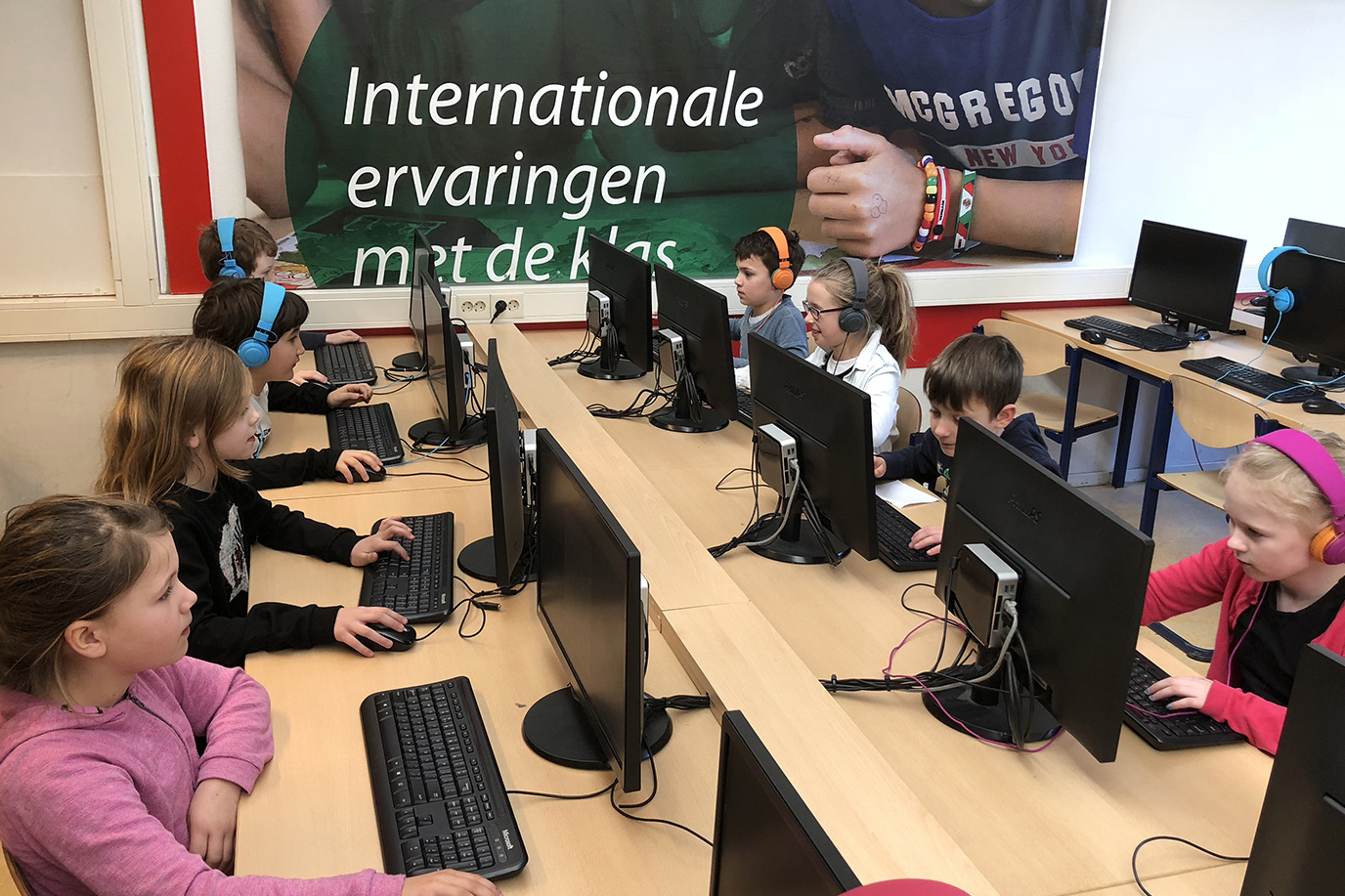 Spelenderwijs Engels en Spaans leren betekent voor kinderen een grote voorsprong in de wereld van morgen. Als Anglia-school bieden we uitwisselingsprogramma's, musicals, boeken, lessen en de kans om internationaal erkende Anglia-certificaten te halen.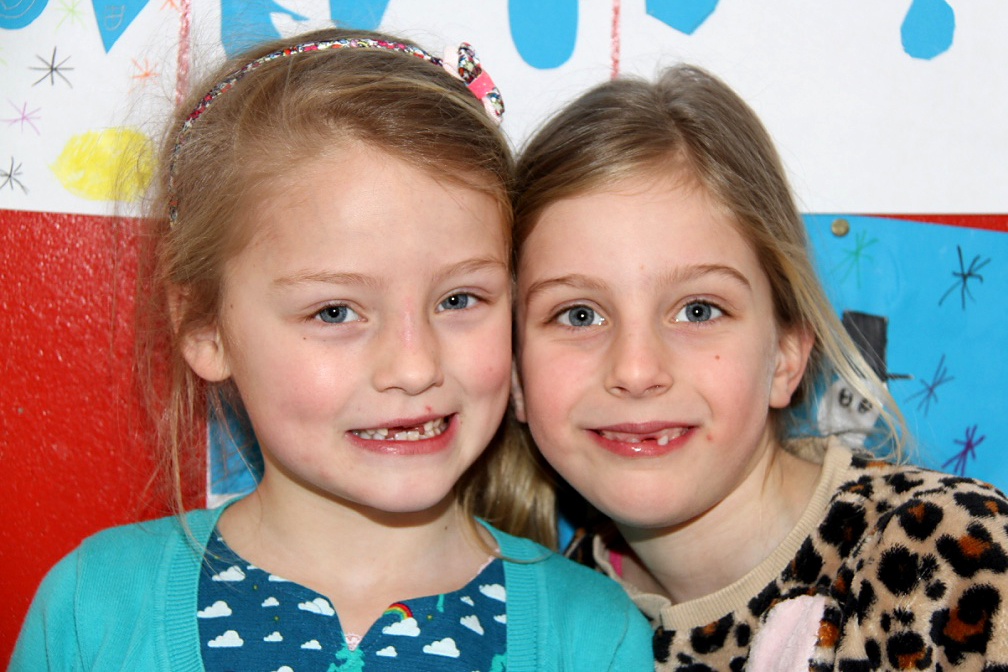 Als KiVa-school vinden we een veilig sociaal klimaat belangrijk. Een plek waar je mag zijn wie je bent, waar niet gepest wordt. Pas als een kind zich prettig voelt, is het in staat om te leren. En van gelukkige leerkrachten leer je de mooiste dingen.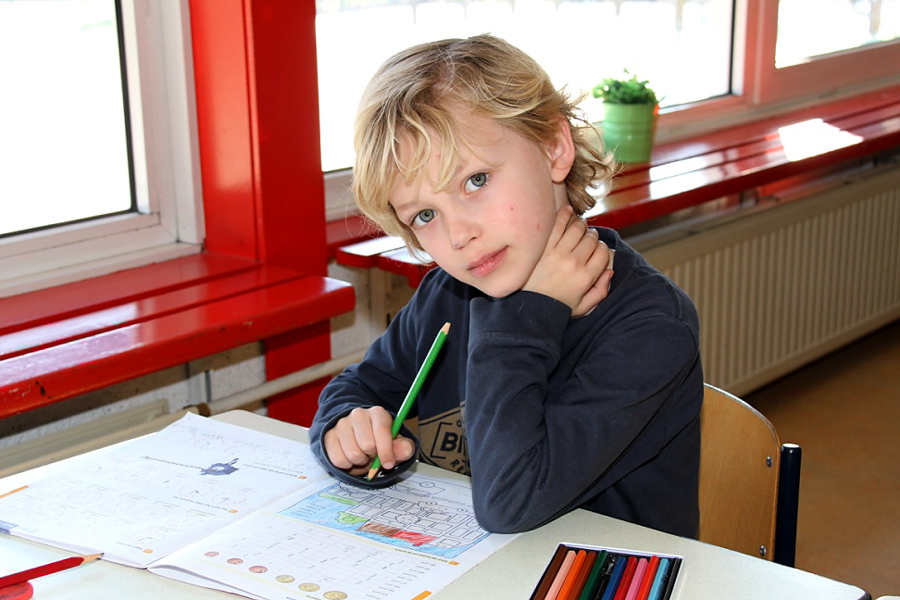 Onderzoeken, ontdekken, samenwerken. Dé manier om actief en effectief te leren. We werken veel vanuit thema's uit het International Primary Curriculum (IPC) lesprogramma. Vakoverstijgende thema's die aansluiten bij de belevingswereld van kinderen.
Welkom
Welkom op de website van openbare basisschool De Horn.
Een school waar elk kind welkom is, gezien wordt, zich veilig voelt. Een inspirerende omgeving waar talenten tot bloei komen. Een school ook met enthousiaste leerkrachten, die durven te vernieuwen. Zodat leerlingen straks goed voorbereid de wereld instappen. Nieuwsgierig? Kijk voor meer informatie op deze site of de Horn-app. Of maak gelijk een afspraak via info@dehorn.nl. Welkom!
-

-

-

-

-

-

-

-

-

-

-

-

-

-

-

-

-

-

-

-

-
-

-

-

-

-

-

-

-

-

-

-

-

-

-

-

-

-

-

-

-

-
You have no events for this day
You have no events for this month
You have no events for this month
stec_replace_image
stec_replace_icon
stec_replace_summary
stec_replace_desc_short
Expired
In Progress
stec_replace_location
stec_replace_timespan
Submit an event
Click to submit your own event
Invited
stec_replace_guest_name
stec_replace_product_name
stec_replace_location
stec_replace_date
RSVP to Event
Event Info

Location

Schedule

Guests

Attendance

Forecast

Comments
stec_replace_summary
stec_replace_description
stec_replace_title

Organizer of stec_replace_event

stec_replace_about
0

days

0

hours

0

minutes

0

seconds
Evenement is verlopen
Event is in progress
Location
stec_replace_location
Get Directions
Could not find route!
Details
stec_replace_details
No schedule
stec_replace_date stec_replace_time
You are invited to this event!
stec_replace_name
Weather data is currently not available for this location
Weather Report
Vandaag stec_replace_today_date
stec_replace_current_summary_text
stec_replace_current_temp °stec_replace_current_temp_units
Wind stec_replace_current_wind stec_replace_current_wind_units stec_replace_current_wind_direction
Humidity stec_replace_current_humidity %
Feels like stec_replace_current_feels_like °stec_replace_current_temp_units
Forecast
stec_replace_date
stec_replace_icon_div
stec_replace_min / stec_replace_max °stec_replace_temp_units
stec_replace_5days
Powered by Forecast.io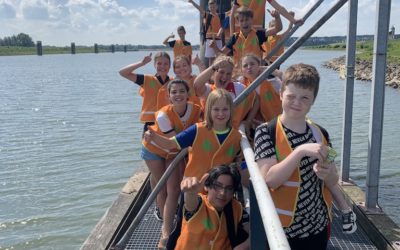 Het Amsterdam Rijnkanaal centraal In de herfst van 2019 stond het Amsterdam Rijnkanaal enkele weken centraal op De Horn. Het Amsterdam Rijnkanaal verbindt Amsterdam met het Ruhrgebied in Duitsland.  Dit drukts bevaren kanaal ter wereld ligt in onze achtertuin en is...