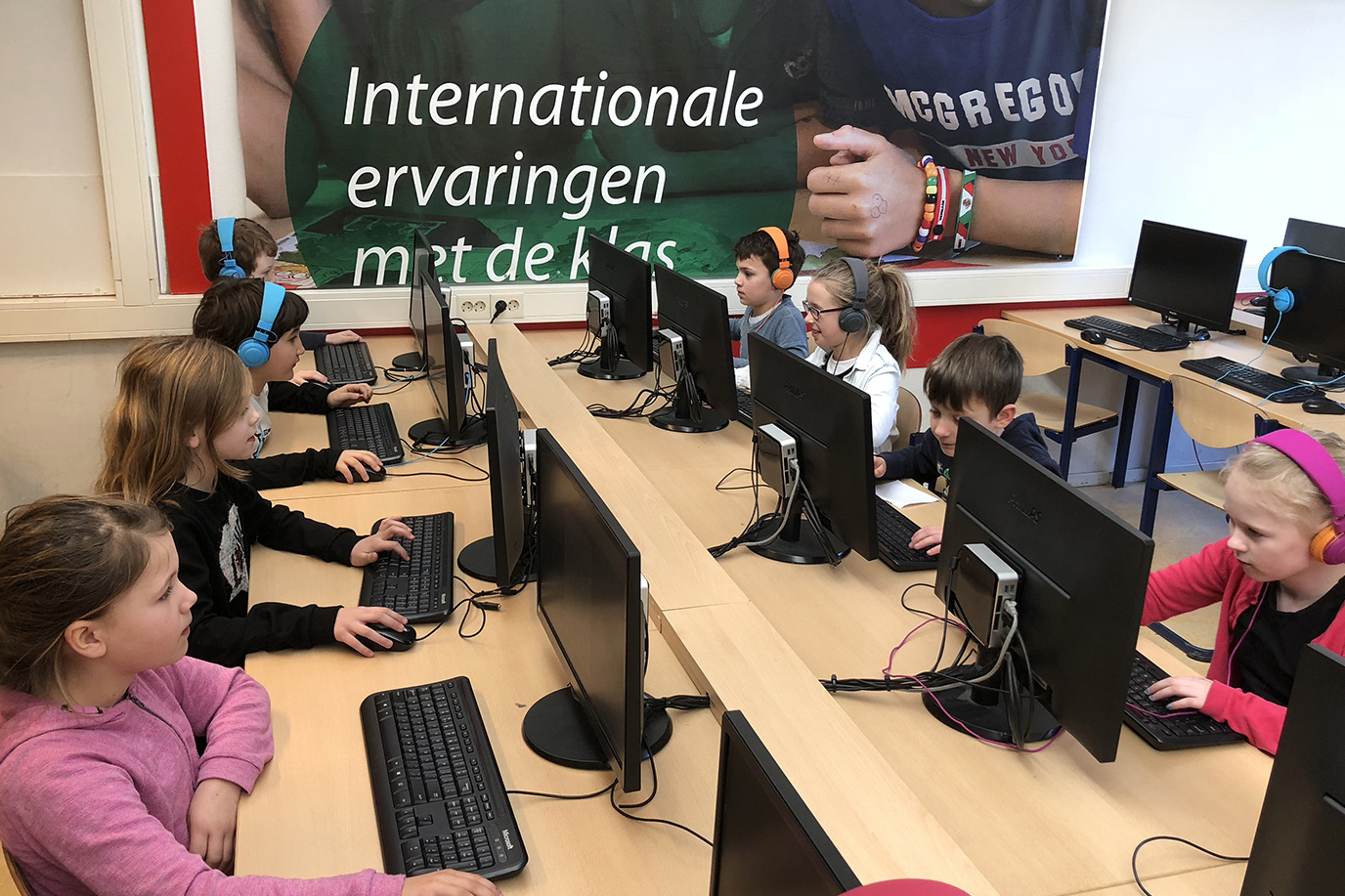 Spelenderwijs Engels en Spaans leren betekent voor kinderen een grote voorsprong in de wereld van morgen. Als Anglia-school bieden we uitwisselingsprogramma's, musicals, boeken, lessen en de kans om internationaal erkende Anglia-certificaten te halen.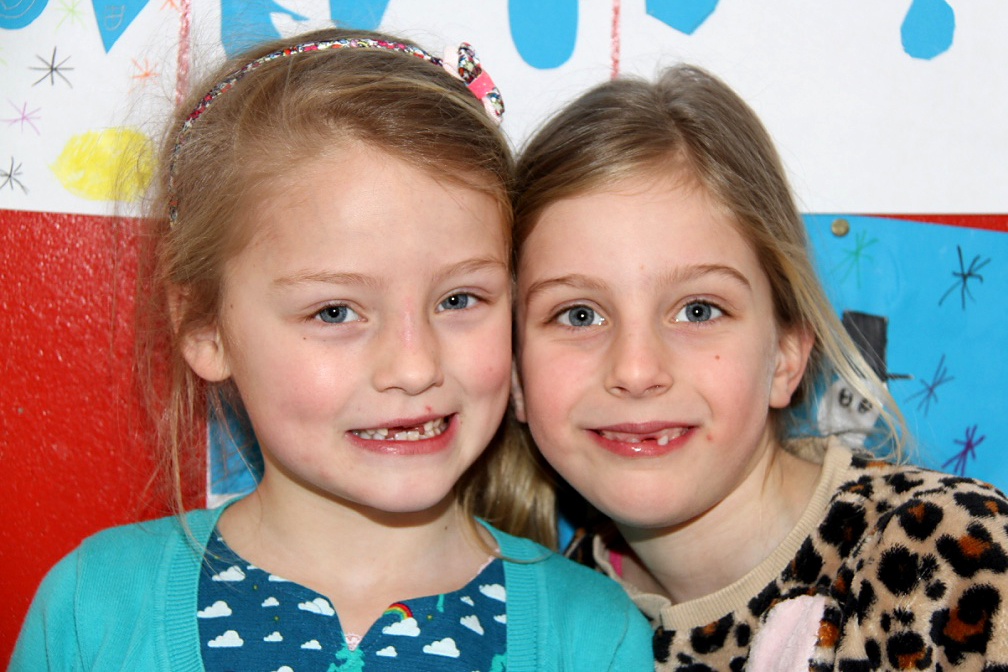 Als KiVa-school vinden we een veilig sociaal klimaat belangrijk. Een plek waar je mag zijn wie je bent, waar niet gepest wordt. Pas als een kind zich prettig voelt, is het in staat om te leren. En van gelukkige leerkrachten leer je de mooiste dingen.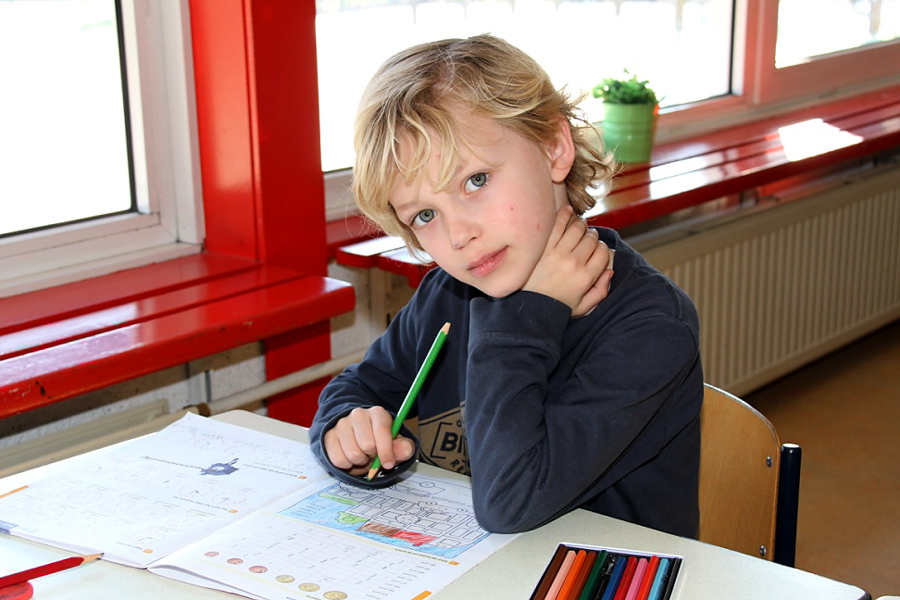 Onderzoeken, ontdekken, samenwerken. Dé manier om actief en effectief te leren. We werken veel vanuit thema's uit het International Primary Curriculum (IPC) lesprogramma. Vakoverstijgende thema's die aansluiten bij de belevingswereld van kinderen.
Welkom
Welkom op de website van openbare basisschool De Horn.
De school is gesloten van maandag 16 maart t/m maandag 6 april.
Zondag 15 maart heeft het kabinet aanvullende maatregelen genomen in de aanpak van het coronavirus.
Scholen en kinderdagverblijven sluiten tot en met maandag 6 april.
Voor kinderen van ouders in bijvoorbeeld de zorg, politie, openbaar vervoer en brandweer is er wel opvang in de school, zodat hun ouders kunnen blijven werken. Deze opvang is zonder extra kosten. Klik hier voor een lijst van cruciale beroepsgroepen.
Bent u als ouder(s)/verzorger(s) werkzaam in een vitale sector en kunt u geen andere opvang voor uw kind(eren) regelen, dan is het mogelijk dat uw kind(eren) tijdens schooltijden wordt/ worden opgevangen op school, mits zij geen verkoudheidsklachten of koorts hebben.
Hiervoor werken we samen met de gebruikelijke aanbieders van de Kinderopvang.
Wij verzoeken om aan te geven bij de schooldirecteur of dit voor u geldt, zodat kan worden geïnventariseerd om hoeveel leerlingen het gaat en hiervoor een plan kan worden gemaakt. Alleen in dit uitzonderlijke geval (ouders werkzaam in een vitale sector) kan uw kind(eren) op maandag 16 maart naar school. Voor informatie wat verstaan wordt onder de vitale sector verwijzen we u naar de website: https://www.rijksoverheid.nl/onderwerpen/coronavirus-covid-19/cruciale-beroepsgroepen
Over de opvangmogelijkheden voor de rest van de week wordt u geïnformeerd door de schooldirecteur via de gebruikelijke communicatiekanalen.
-

-

-

-

-

-

-

-

-

-

-

-

-

-

-

-

-

-

-

-

-
-

-

-

-

-

-

-

-

-

-

-

-

-

-

-

-

-

-

-

-

-
You have no events for this day
You have no events for this month
You have no events for this month
stec_replace_image
stec_replace_icon
stec_replace_summary
stec_replace_desc_short
Expired
In Progress
stec_replace_location
stec_replace_timespan
Submit an event
Click to submit your own event
Invited
stec_replace_guest_name
stec_replace_product_name
stec_replace_location
stec_replace_date
RSVP to Event
Event Info

Location

Schedule

Guests

Attendance

Forecast

Comments
stec_replace_summary
stec_replace_description
stec_replace_title

Organizer of stec_replace_event

stec_replace_about
0

days

0

hours

0

minutes

0

seconds
Evenement is verlopen
Event is in progress
Location
stec_replace_location
Get Directions
Could not find route!
Details
stec_replace_details
No schedule
stec_replace_date stec_replace_time
You are invited to this event!
stec_replace_name
Weather data is currently not available for this location
Weather Report
Vandaag stec_replace_today_date
stec_replace_current_summary_text
stec_replace_current_temp °stec_replace_current_temp_units
Wind stec_replace_current_wind stec_replace_current_wind_units stec_replace_current_wind_direction
Humidity stec_replace_current_humidity %
Feels like stec_replace_current_feels_like °stec_replace_current_temp_units
Forecast
stec_replace_date
stec_replace_icon_div
stec_replace_min / stec_replace_max °stec_replace_temp_units
stec_replace_5days
Powered by Forecast.io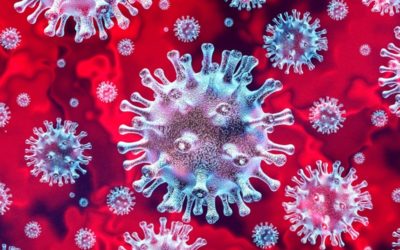 Zondag 15 maart heeft het kabinet aanvullende maatregelen genomen in de aanpak van het coronavirus. Scholen en kinderdagverblijven sluiten tot en met maandag 6 april. Datzelfde geldt voor eet- en drinkgelegenheden (niet voor hotels) en sport- en fitnessclubs. Minister...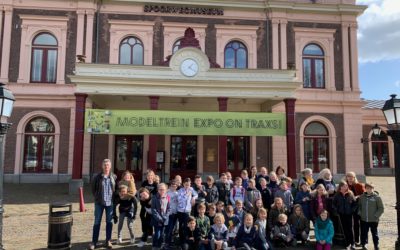 Op woensdagmiddag 12 maart om 13.00 uur arriveerden de kinderen en hun begeleiders van uit Sittensen, een plaats nabij Hamburg, in Wijk bij Duurstede.  Waarom deze uitwisseling? De voertaal is Engels. Op deze manier kunnen de leerlingen de taal, die ze op school en op...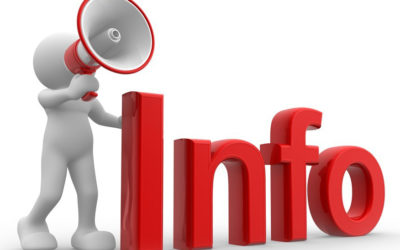 Open dagen: Woensdag 4 maart  9.00 uur tot 12.00 uur Vrijdag 6 maart 9.00 uur tot 12.00 uur Informatieavond: Maandag 9 maart 19.30 uur tot 21.00 uur