Welkom bij de klankbordgroep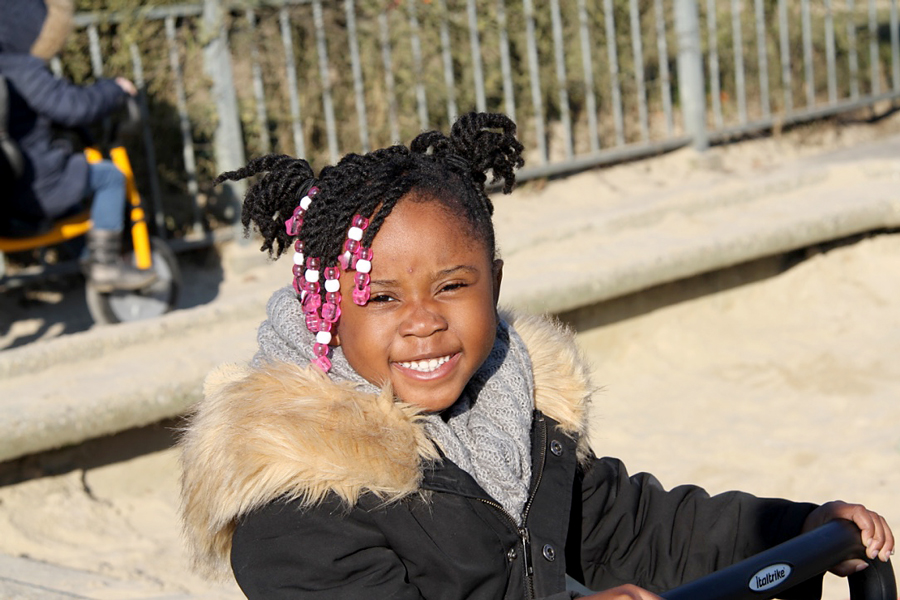 Verslag ouderklankbordgroep maart 2018
Aanwezig: Klassenouders van de groepen
Jan Heijman ( directeur van de school)
Nieuwe ontwikkelingen
Werken met tablets gr 4 t/m 8: heeft de volgende voordelen: je ziet sneller wat je fout doet.
De school heeft gezamenlijk met de medezeggenschapsraad nieuwe uitgangspunten voor toekomstig beleid geformuleerd:
Samen vastberaden op weg naar de toekomst
Veilige en respectvolle omgang met elkaar vormt de basis
Toekomstgericht en innovatief onderwijs
Visie: kind meer laten nadenken; waarom en waarvoor ze het doen, nadenken over het eigen gedrag
Een antwoord als  "ik weet het niet" is niet meer voldoende. Je hoeft niet meer je vinger op te steken, iedereen kan altijd een beurt krijgen en daarom moet je altijd scherp blijven. Je mag altijd je mond opendoen, maar wel met een reden.
Laat een kind zelf verantwoordelijk zijn voor zijn handelen. Moeder komt brood brengen als het kind het vergeten is? Wij hebben best nog wat brood op school en de volgende dag wordt het niet meer vergeten. Gun een kind zijn dieptepunten, daar wordt het sterk van.
Een kind is het belangrijkste wat je hebt. Daar doe je alles voor. Het is echter geen prins of prinses die mag commanderen.
Wat gaat goed, wat kan beter?
Alle vertegenwoordigers van de groepen krijgen de kans om hierover te spreken. Over het algemeen gaat het goed in de klassen.
Algemeen:
-Rechts van de school staan veel fietsen slordig geparkeerd, niet in de fietsenrekken
-Indien er schoolfruit over is, niet weggooien, maar meegeven, net als de melkpakjes
-Schapenwei: Jan belt de gemeente over de schapen?
Onderbouw:
opletten dat iedereen genoeg tijd heeft om te eten in de pauzes
Bovenbouw:
Vervanger voor juf Samantha is gevonden, wordt in april ingewerkt.
Als kinderen ambitieus zijn dan hen daarin stimuleren: Hoe kan ik je helpen om dat te bereiken ipv "we moeten we realistisch zijn". Meer buiten de lijntjes kleuren en out of the box denken. Stimulerend in kansen denken. Er zijn veel wisselingen met juffen geweest. Geef jongens de ruimte om energie kwijt te kunnen.
– Groep 7/8 Meester Egid wordt opgevolgd door Juf Chantal
Het was een plezierige bijeenkomst. Alle klassenouders dank voor uw aanwezigheid.